Content providers must use CNET Content Solutions' PartnerAccess portal to upload product content for SKUs to be sold through Argos. Content emailed or provided any other way than Unstructured Content or Claims WILL NOT be accepted unless specifically requested.
To upload content through PartnerAccess:
---
1. Go to portal
https://www.partneraccess.com/pages/login
---
2. Login
Enter your Login ID and Password.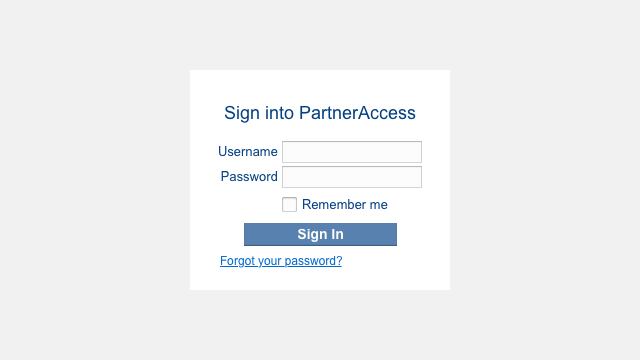 ---
3. Go to "Catalog" tab
Click the "Catalog" tab in the top navigation bar.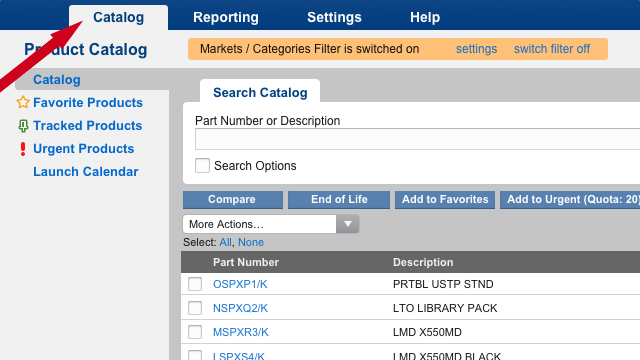 ---
4. Click on the "Submit Unstructured Content" button
Click the "Submit Unstructured Content" button in the top right hand corner of the screen.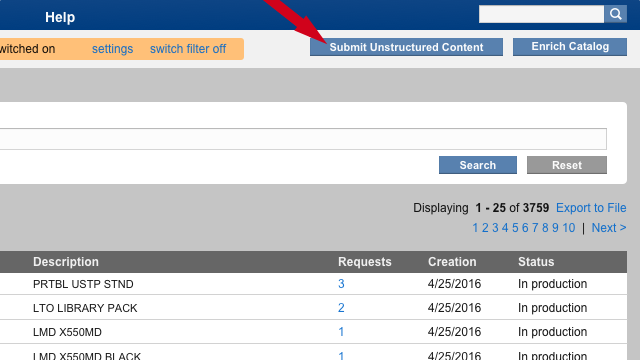 ---
5. Upload file(s)
Upload product content file(s) according to our required file naming conventions , and hit the "Upload" button. A confirmation message will be displayed indicating your files have been uploaded successfully.